"Your Leasing Specialist"
For All Your Mineral Leasing Needs
Serving North Dakota and Montana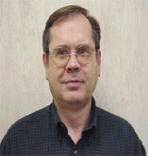 Craig McIvor
E-mail: Craig
For expert answers to all your mineral rights and
mineral rights leasing questions, please call us today!
Our experienced staff can help you understand your
options, and assist you in making the right decisions.
Call us today!
(701) 572-0895
1-800-568-4201